Wealth is the ability to fully experience life. – Henry David Thoreau
Comparing Health Insurance Plans
Perhaps you're starting a new job or trying to integrate employee benefits with your new spouse. Or maybe you're shopping for individual health insurance coverage. One of the challenges when comparing health plans is that many different types of plans are available. If you are offered the chance to choose among different types of plans, you'll first have to decide which type best suits your needs. 
Read more here.
Investing in Bonds
Bonds may not be as glamorous as stocks or commodities, but they are a significant component of most investment portfolios. Bonds are traded in huge volumes every day, but their full usefulness is often underappreciated and underestimated. Read more here.
Photo of the Week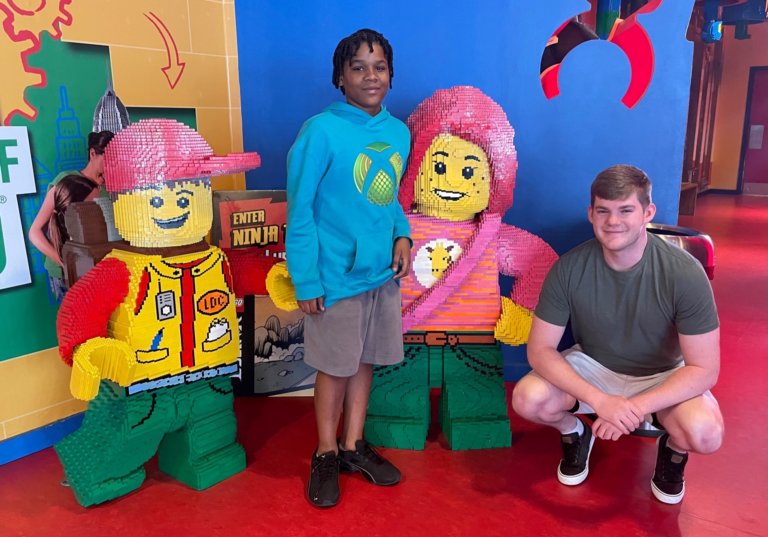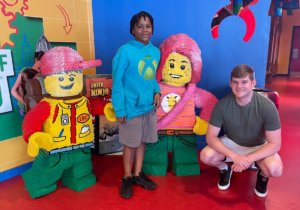 Nick Hartley and his little at
LEGOLAND Discovery Center
this summer. Nick is a volunteer with
Big Brothers Big Sisters
, an organization that creates and supports one-on-one mentoring relationships to help children realize their potential and build big futures.
This content is provided by Windward Private Wealth Management Inc. ("Windward" or the "Firm") for informational purposes only. Investing involves the risk of loss and investors should be prepared to bear potential losses. No portion of this blog is to be construed as a solicitation to buy or sell a security or the provision of personalized investment, tax or legal advice. Certain information contained in the individual blog posts will be derived from sources that Windward believes to be reliable; however, the Firm does not guarantee the accuracy or timeliness of such information and assumes no liability for any resulting damages.
Windward is an SEC registered investment adviser. The Firm may only provide services in those states in which it is notice filed or qualifies for a corresponding exemption from such requirements. For information about Windward's registration status and business operations, please consult the Firm's Form ADV disclosure documents, the most recent versions of which are available on the SEC's Investment Adviser Public Disclosure website at www.adviserinfo.sec.gov.