The human brain is truly remarkable. Unlike our fellow mammals, our brains can plan for and even invent the future, as well as draw patterns and meaning from the past.  We can develop deep emotional connections with each other and devote ourselves to causes that benefit complete strangers.  Additionally, we even have the ability to think rationally – sometimes…  Our brains aren't particularly well adapted for navigating certain aspects of modern life.  Making investment decisions is one of those aspects.  We all have dozens of different biases that can, at times, make us incapable of objective decision-making.
Me? Biased? No way.  I'm not biased.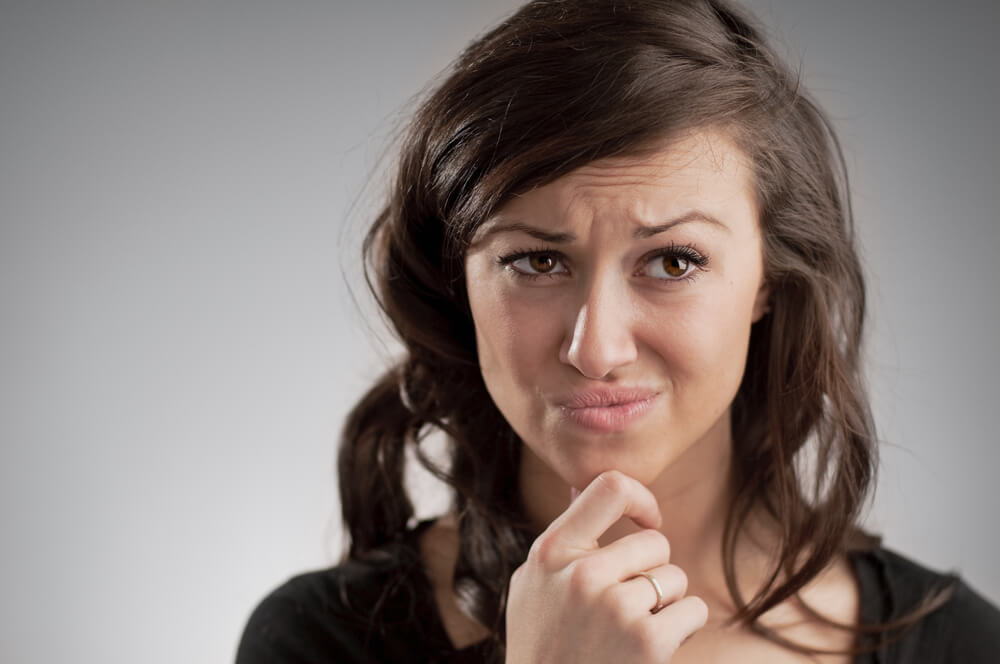 If this is your response, you're probably more biased than most. The fact of the matter is, I'm biased, you're biased, your dad is biased, and even Bill Self is biased.  That's not easy for me to admit as a KU alumni.
The dangerous part about bias is that it's hardest to spot in ourselves. You may be the Lebron James of spotting bias in others, but that doesn't mean you aren't biased too.  And while spotting the biases in others investment decision-making is very important for making our own objective decisions, recognizing our own biases is imperative.
Okay, fine. Maybe I have a few biases.  What can I do about it?
Just recognizing that you do indeed have biases is half the battle! The next two steps are as follows:
Identify the specific biases you may be holding, along with specific strategies for neutralizing them.
Make a continual effort to apply what you learned in Step 1 whenever you are making a big financial decision. Also, recognize that deciding to do nothing counts as making a decision too.
Over the next few months I'll dive deeper into some specific biases that are especially pernicious for investors and specific strategies for overcoming them. Stay tuned for that and more from the Windward team.
This blog is provided by Windward Private Wealth Management Inc. ("Windward" or the "Firm") for informational purposes only. Investing involves the risk of loss and investors should be prepared to bear potential losses. No portion of this blog is to be construed as a solicitation to buy or sell a security or the provision of personalized investment, tax or legal advice. Certain information contained in the individual blog posts will be derived from sources that Windward believes to be reliable; however, the Firm does not guarantee the accuracy or timeliness of such information and assumes no liability for any resulting damages.
Windward is an SEC registered investment adviser. The Firm may only provide services in those states in which it is notice filed or qualifies for a corresponding exemption from such requirements. For information about Windward' registration status and business operations, please consult the Firm's Form ADV disclosure documents, the most recent versions of which are available on the SEC's Investment Adviser Public Disclosure website at www.adviserinfo.sec.gov.