When markets are bumpy it's natural to pay close attention to the value swings of your portfolio. However, we believe this hyper focus on markets is counterproductive as it increases the likelihood that you will make an emotional mistake and cause you to experience grief.  If you have carefully developed a long term investment plan, it is important to stick to the plan and only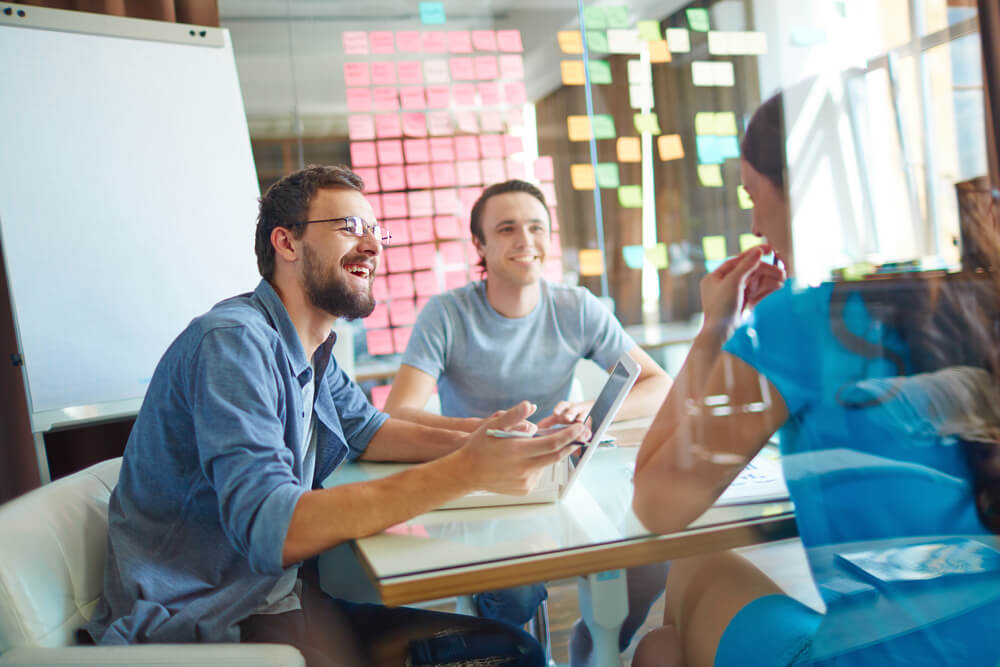 make changes when you have a change in circumstances.   Instead of focusing on the markets, try focusing on things you can control, like activities you enjoy, savings, and building your human capital.
Human capital is the current value of all your future earnings. The more working years you have left, the higher your human capital compared to financial capital, thus the more important it is to your financial future.  80000hours.org [1] (80,000 represents the number of hours an average person works in their life) recommends developing human capital by building skills, credentials, and a network.
Why is human capital so important to your financial future?
Unless you are very near or in retirement, your human capital makes up a significant portion of your wealth.  Even if you are in the home stretch of your working years, your human capital can still be a significant chunk of your overall wealth.  Just like with investing in financial assets and saving, however, the earlier you start the longer the investments you make in yourself have to accumulate.
For younger workers, the investment in human capital has a number of other benefits, including greater career flexibility and life satisfaction. In his book, Stumbling on Happiness [2], Harvard psychology professor Daniel Gilbert demonstrates that humans are exceptionally bad at knowing what will make them happy several years down the road. Ten years from now your goals may be very different from your goals today. To accommodate our always-changing preferences, it is important to build flexibility into your future.  Whether you want to climb the corporate ladder, start your own business, or move into the non-profit sector, constantly honing skills you already have and learning new ones will set you up for success whatever your future goals may be.
In Part 2, I'll discuss some ideas on how to build human capital. In Part 3, I'll walk you through how different aspects of your human capital are important to consider when making decisions for your financial portfolio.
References:
80,000 Hours is a website dedicated to providing career advice to young people who would like to have a greater social impact with their careers. The specific article I referenced, "How and why to gain career capital" details a number of other "ingredients" for building career capital. I listed the factors I thought were most relevant.

https://80000hours.org/articles/career-capital/

, CC:BY 4.0,

http://creativecommons.org/licenses/by/4.0/

Gilbert, Daniel Todd. Stumbling on Happiness. New York: A.A. Knopf, 2006. Link to Amazon
This blog is provided by Windward Private Wealth Management Inc. ("Windward" or the "Firm") for informational purposes only. Investing involves the risk of loss and investors should be prepared to bear potential losses. No portion of this blog is to be construed as a solicitation to buy or sell a security or the provision of personalized investment, tax or legal advice. Certain information contained in the individual blog posts will be derived from sources that Windward believes to be reliable; however, the Firm does not guarantee the accuracy or timeliness of such information and assumes no liability for any resulting damages.  
Windward is an SEC registered investment adviser. The Firm may only provide services in those states in which it is notice filed or qualifies for a corresponding exemption from such requirements. For information about Windward' registration status and business operations, please consult the Firm's Form ADV disclosure documents, the most recent versions of which are available on the SEC's Investment Adviser Public Disclosure website at www.adviserinfo.sec.gov.