The best and most beautiful things in the world cannot be seen or even touched. They must be felt with the heart.

-Helen Keller
Merging Your Money When You Marry
Getting married is exciting, but it brings many challenges. One such challenge that you and your spouse will have to face is how to merge your finances. Planning carefully and communicating clearly are important, because the financial decisions that you make now can have a lasting impact on your future. Read more here.
Year-End Tax Planning
The window of opportunity for many tax-saving moves closes on December 31, so it's important to evaluate your tax situation now, while there's still time to affect your bottom line for the 2022 tax year. Read more here.
Photo of the Week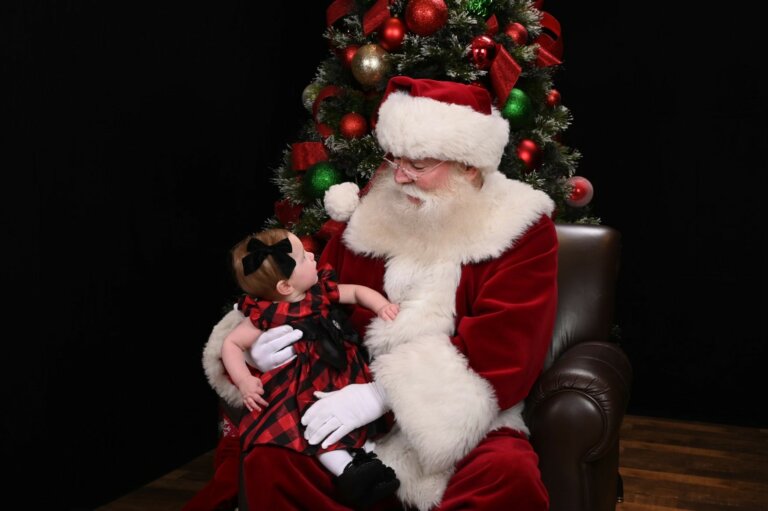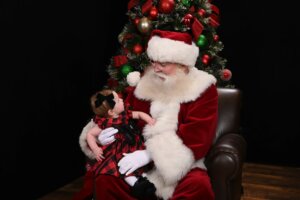 Caitlin Ryser's daughter, Heidi, meeting Santa for the first time at Town Center Plaza in Leawood, KS.
This content is provided by Windward Private Wealth Management Inc. ("Windward" or the "Firm") for informational purposes only. Investing involves the risk of loss and investors should be prepared to bear potential losses. No portion of this blog is to be construed as a solicitation to buy or sell a security or the provision of personalized investment, tax or legal advice. Certain information contained in the individual blog posts will be derived from sources that Windward believes to be reliable; however, the Firm does not guarantee the accuracy or timeliness of such information and assumes no liability for any resulting damages.
Windward is an SEC registered investment adviser. The Firm may only provide services in those states in which it is notice filed or qualifies for a corresponding exemption from such requirements. For information about Windward's registration status and business operations, please consult the Firm's Form ADV disclosure documents, the most recent versions of which are available on the SEC's Investment Adviser Public Disclosure website at www.adviserinfo.sec.gov.