Leaves are turning vibrant colors, and cool weather inspires people to enjoy the great outdoors. It's also a great time to explore Kansas City with those puppies and dogs! Below are some dog parks where dogs and people can enjoy some adventure and company!
There is even a new bar (Bar K Dog Bar) near the River Market where you can join their membership club (or get a guest pass) and combine puppy fun with a modern bar, restaurant and coffeehouse!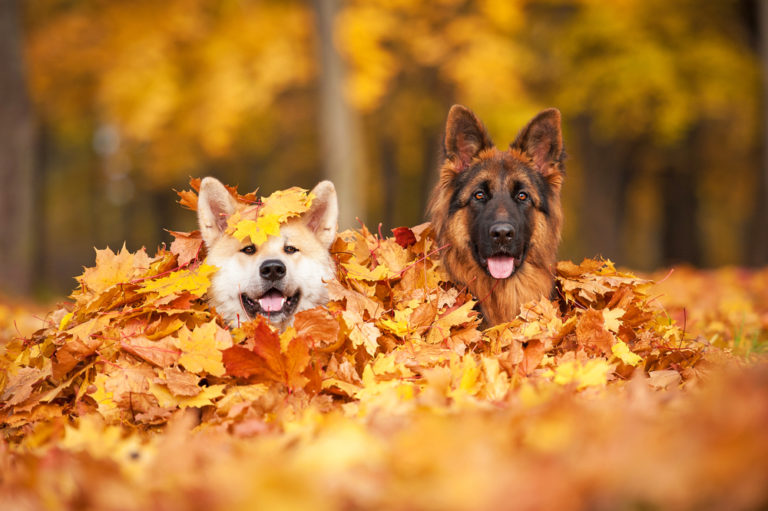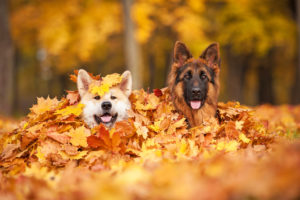 Here are a few (certainly not all) in the Kansas City Area:
Waggin' Trail Dog Park
432 E 32nd Avenue
North Kansas City, MO  64116
https://kcparks.org/places/off-leash-dog-park-north-kc/
Platte Landing Park Dog Park
S Main Street
Parkville, MO  64152
http://parkvillemo.gov/community/parks/platte-landing-park/
Bar K Dog Bar
501 Berkley
Kansas City, MO  64120
Swope Dog Park
5051 E Gregory Blvd
Kansas City, MO  64132
https://kcparks.org/places/swope-park-off-leash-area/
Leawoof Dog Park
106th & Lee Boulevard
Leawood, KS  66211
https://www.leawood.org/parks/dogpark.aspx
This blog is provided by Windward Private Wealth Management Inc. ("Windward" or the "Firm") for informational purposes only. Investing involves the risk of loss and investors should be prepared to bear potential losses. No portion of this blog is to be construed as a solicitation to buy or sell a security or the provision of personalized investment, tax or legal advice. Certain information contained in the individual blog posts will be derived from sources that Windward believes to be reliable; however, the Firm does not guarantee the accuracy or timeliness of such information and assumes no liability for any resulting damages.
Windward is an SEC registered investment adviser. The Firm may only provide services in those states in which it is notice filed or qualifies for a corresponding exemption from such requirements. For information about Windward' registration status and business operations, please consult the Firm's Form ADV disclosure documents, the most recent versions of which are available on the SEC's Investment Adviser Public Disclosure website at www.adviserinfo.sec.gov.