What do you know about St. Joe, MO?  A city located about 30 minutes north of Kansas City's International airport is chalk full of history, museums, festivals, parks, golf courses, outdoor concerts, and more.
Did you know that the Pony Express started in St. Joseph, MO in 1860?  Do you know how long it took them to ride from St. Joe to Sacramento?  Just about 10 days! There is a self-guided Pony Express Museum you can check out in St. Joe to learn more about this short-lived mail service.
Did you know that St. Joseph was a stop for Lewis and Clark in 1804?  They were checking out the newly acquired Louisiana Purchase and traveled through the area.  You can visit Lewis and Clark Lake within Lewis and Clark State Park, just south of the city.
Did you know the Chiefs Training Camp is in St. Joseph?  It's held at Missouri Western State University annually and is going on now.  Chiefs fans are encouraged to come out and join the fun!
This is just the tip of the iceberg! There is a lot of history and a lot going on now in St. Joseph.  Check out https://stjomo.com/ for upcoming events, places to visit, and all that St. Joseph, MO has to offer.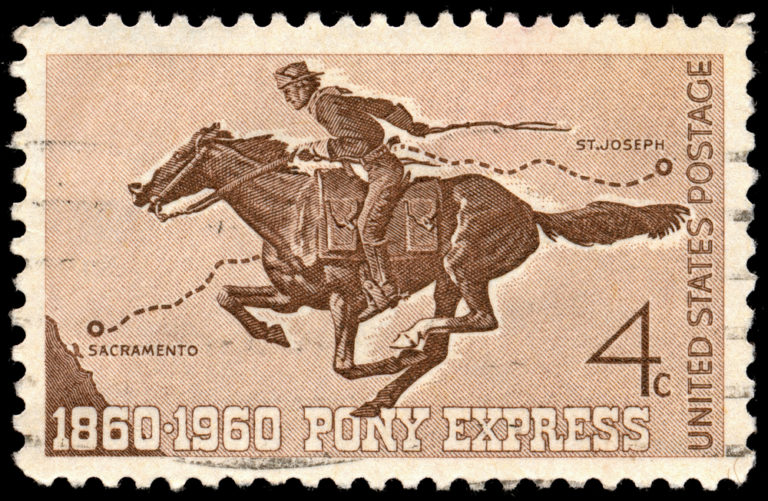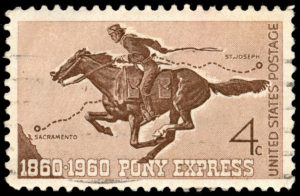 Sources:
https://www.tripadvisor.com/Attractions-g44880-Activities-Saint_Joseph_Missouri.html
https://www.nps.gov/articles/lewis-and-clark-near-st-joseph-missouri.htm
https://www.chiefs.com/trainingcamp/
This blog is provided by Windward Private Wealth Management Inc. ("Windward" or the "Firm") for informational purposes only. Investing involves the risk of loss and investors should be prepared to bear potential losses. No portion of this blog is to be construed as a solicitation to buy or sell a security or the provision of personalized investment, tax or legal advice. Certain information contained in the individual blog posts will be derived from sources that Windward believes to be reliable; however, the Firm does not guarantee the accuracy or timeliness of such information and assumes no liability for any resulting damages.
Windward is an SEC registered investment adviser. The Firm may only provide services in those states in which it is notice filed or qualifies for a corresponding exemption from such requirements. For information about Windward' registration status and business operations, please consult the Firm's Form ADV disclosure documents, the most recent versions of which are available on the SEC's Investment Adviser Public Disclosure website at www.adviserinfo.sec.gov.