Windward is hot and heavy in to tax season!  We don't mind that the recent Kansas City weather has been so wet and cold because we are working away on tax returns.  This tax season we have hired a tax season intern, Claire Hessenflow. Claire is from the Kansas City area and is an Accounting and Finance major at the University of Kansas. She is a huge help to Windward and we are lucky to have her!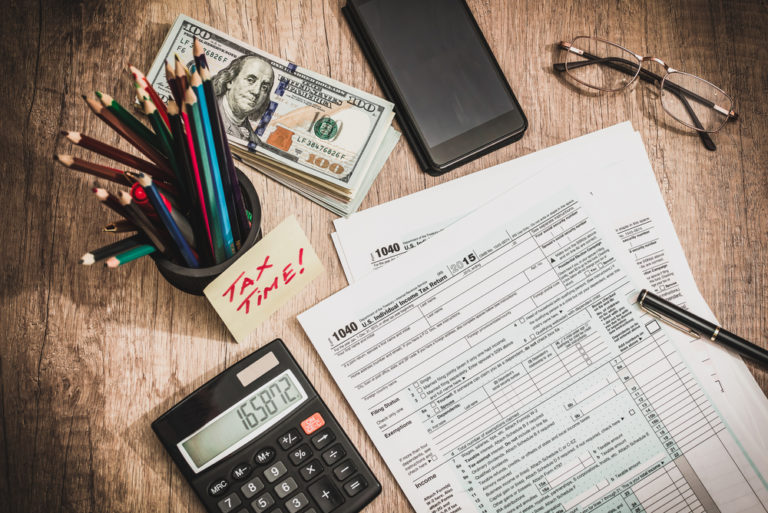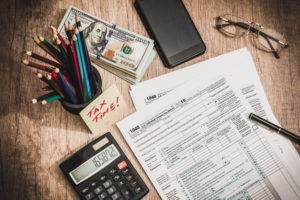 We think we are unique by offering comprehensive wealth management services, including income tax planning and return preparation.  It's helpful to have one advisor team looking at all the related wealth management areas and assessing how you are affected by the new tax law.
Implementing tax-planning strategies such as optimized investment tax location, Roth IRA conversions, tax-efficient charitable giving, and tax minimization retirement withdrawal strategies is efficient when it's handled by one team.
While February, March, and April get hectic at Windward, it's an important time when many of our comprehensive client services come together for our clients. If you are not a client and want to explore the benefits of combining tax and comprehensive wealth management services, give us a call. The tax day clock is ticking!
This blog is provided by Windward Private Wealth Management Inc. ("Windward" or the "Firm") for informational purposes only. Investing involves the risk of loss and investors should be prepared to bear potential losses. No portion of this blog is to be construed as a solicitation to buy or sell a security or the provision of personalized investment, tax or legal advice. Certain information contained in the individual blog posts will be derived from sources that Windward believes to be reliable; however, the Firm does not guarantee the accuracy or timeliness of such information and assumes no liability for any resulting damages.
Windward is an SEC registered investment adviser. The Firm may only provide services in those states in which it is notice filed or qualifies for a corresponding exemption from such requirements. For information about Windward' registration status and business operations, please consult the Firm's Form ADV disclosure documents, the most recent versions of which are available on the SEC's Investment Adviser Public Disclosure website at www.adviserinfo.sec.gov.