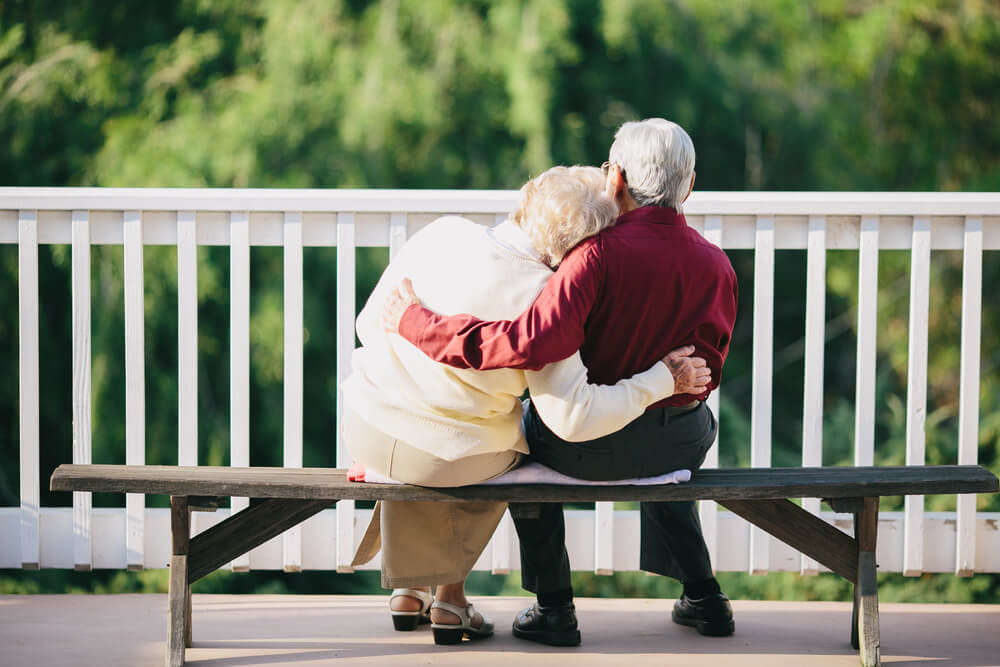 The costs of long-term care can be overwhelming, potentially exhausting retirement income and savings. You may be thinking about buying long-term care insurance (LTCI) to help cover some of the potential costs of long-term care, but LTCI can be expensive, and if you do buy the coverage, you probably hope you never have to use it. A complete statement of coverage, including exclusions, exceptions, and limitations, is found only in the LTC policy. It should be noted that carriers have the discretion to raise their rates and remove their products from the marketplace.
The prospect of paying costly premiums for LTCI that you may never use might not appeal to you. But there are alternatives worth considering.
Self-insure
You could use your personal savings and retirement income to pay for long-term care expenses (self-insurance). While this option may be appealing, there may be some drawbacks. Depending on the type of long-term care, where that care is provided, and for how long, it's possible that you could run out of savings while still needing care. Also, using your own savings and income for long-term care costs may affect the financial well-being of a spouse or other dependents. And you may not have anything left to pass on to your heirs when you die.
Life insurance to pay for long-term care
One of the risks of buying LTCI is that you may spend thousands of dollars in premiums and never use the insurance. As an alternative, you may be able to use life insurance to help pay for long-term care expenses. For instance, some insurers offer policies that combine long-term care insurance with permanent life insurance. While these "combination" policies may differ, they generally offer a pool of money that can be used to pay monthly expenses associated with long-term care. If you don't use the policy for long-term care, then it will pay a death benefit to your designated beneficiaries if the policy is in force at your death.
Alternatively, you might be able to add an acceleration rider to your life insurance policy that will allow you to tap into (accelerate) your death benefit for long-term care expenses. Again, if you don't use the death benefit for long-term care costs, the policy will pay the death benefit to the beneficiaries you name in the policy. In any case, before buying a policy, you should have a need for life insurance and you should evaluate the policy on its merits as life insurance. Optional benefit riders are available for an additional fee and are subject to contractual terms, conditions, and limitations as outlined in the policy and may not benefit all investors. Any payments used for covered long-term care expenses would reduce (and are limited to) the death benefit and can be much less than those of a typical long-term care policy. Any guarantees are contingent on the financial strength and claims-paying ability of the issuing insurance company.
Medicaid
Medicaid is a joint federal and state government program that helps people with low income and assets pay for some or all of their health-care bills, including some costs associated with long-term care. Qualifying for Medicaid and covered services is based on federal requirements and eligibility rules, which vary from state to state. Generally, to be eligible for Medicaid, you must meet certain preconditions, which include income and asset levels that meet your state's eligibility requirements. You may need to exhaust your savings to qualify for Medicaid. Once the state determines that you're eligible for Medicaid, the state will make an additional determination of whether you qualify for long-term care services, based on whether you need assistance with personal care and other service needs, such as eating, bathing, dressing, toileting, and transferring (to or from a bed or chair).
Prepared by Broadridge Investor Communication Solutions, Inc. Copyright 2017