Wealth Manager
Portfolio Technical Specialist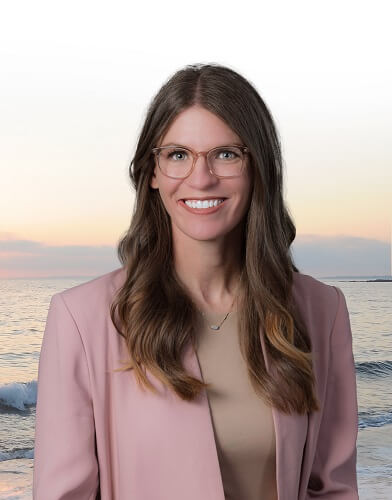 As a Wealth Manager, she assists with a wide variety of financial planning and wealth management tasks, including preparation of client financial plans, investment recommendations and tax return preparation. In addition, she completes investment research, reviews client's employer sponsored retirement plan investment options and helps manage the firm's workflows.
Before she joined Windward, Brandy worked as a tax and audit intern at DSWA Certified Public Accountants, where she prepared personal and corporate returns and performed governmental and nonprofit audits. Brandy earned a bachelor's degree in finance from the University of Missouri – Kansas City.
Brandy is an active member of the Bates County Fair Board. She and her husband, Matty, live in Butler, Missouri and have two children. Outside of the office she enjoys spending time with her family, weekends at Stockton Lake, and photography.
Education and Certifications
BBA, Finance, University of Missouri-Kansas City
Series 65 Securities License
Affiliations
Financial Planning Association