Get free insights like these in your inbox
From investment advice to tips on securing your legacy, our newsletter
includes all the insights you need to navigate your financial future.
What We Do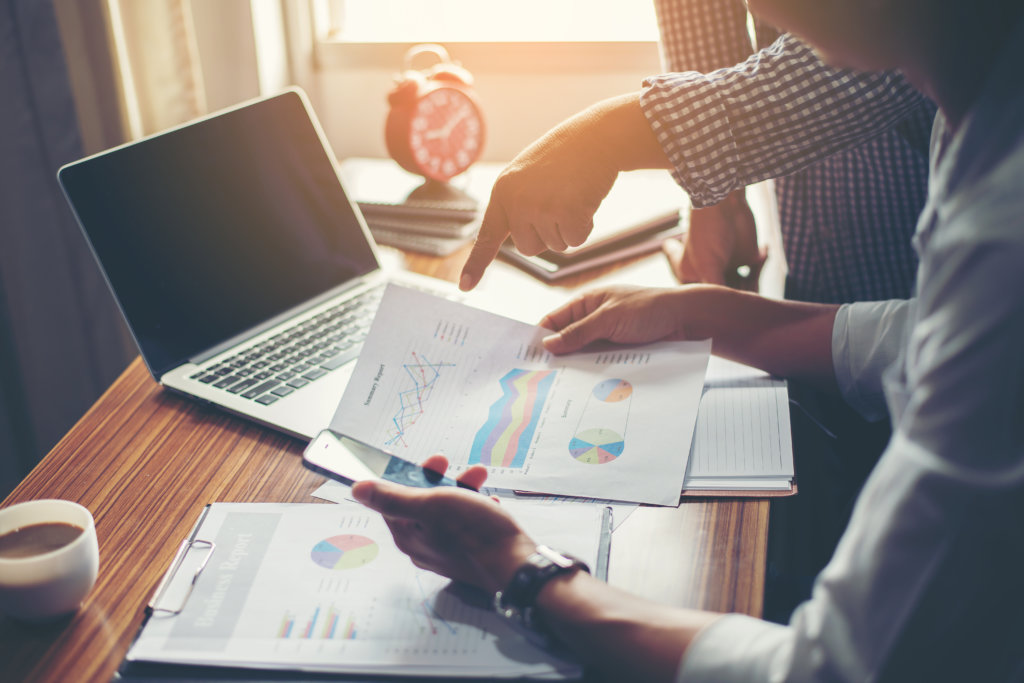 Develop a Plan
Developing a plan to ensure that your retirement savings last, giving you peace of mind that your future is secure.
Save Taxes
Constructing a strategic withdrawal strategy that meets your needs.
Preserve Capital
Implementing a conservative wealth management investment approach built on your goals.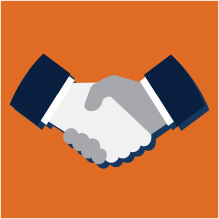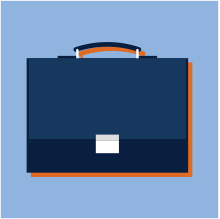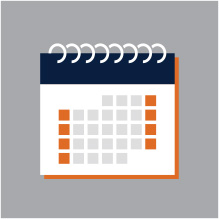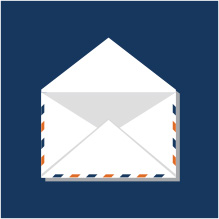 Your Team
Confidence and peace of mind are what we strive for with our clients. Confidence in their personalized wealth management financial plan, trusted team of advisors, and peace of mind that their future is secure.