Operations Manager
Tax Preparer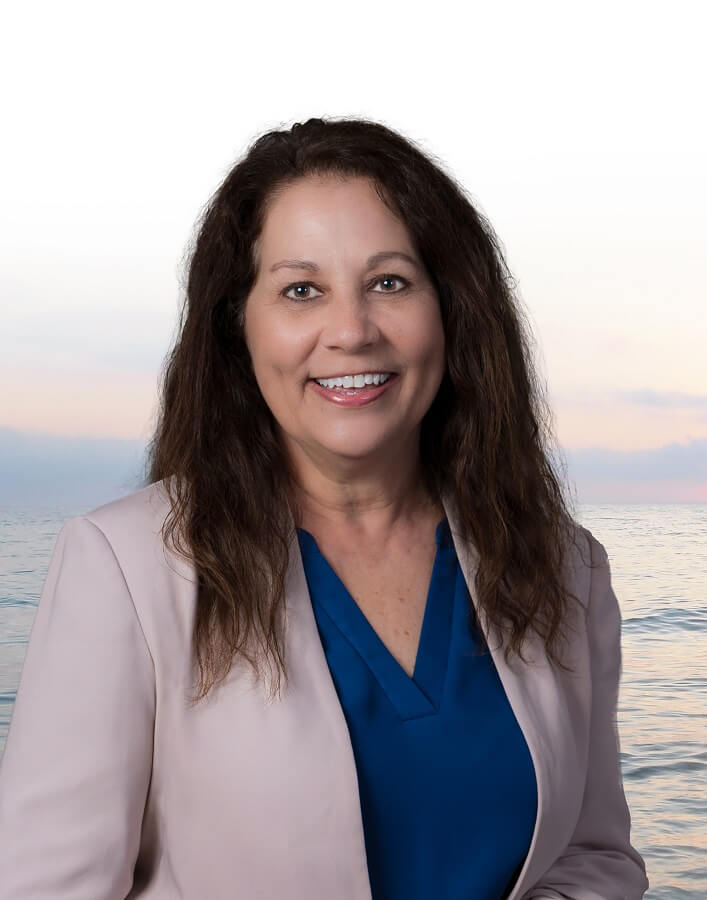 Kathy is Windward's Operations Manager and Tax Preparer. She is responsible for the firm's overall operations, including client services, marketing, human resources, IT and compliance. In addition, she handles tax returns and tax projections, calculates IRA distributions and oversees bookkeeping and accounting services. She enjoys helping clients manage the changes in their lives while preserving wealth, reducing their taxes and enjoying retirement.
Kathy has extensive experience in accounting, having worked with Darrell Tierney, Windward's founder, for nearly 30 years. She is also an enrolled agent with the IRS, which means that she is able to represent taxpayers before the Internal Revenue Service.
Kathy lives in Kansas City, Kansas, with her husband, John. They have two daughters and four grandchildren, whom she loves spending time with. She volunteers with her church, enjoys exercising and attending sporting and school events for her grandchildren.
Education and Certifications
Affiliations
National Association of Tax Professionals