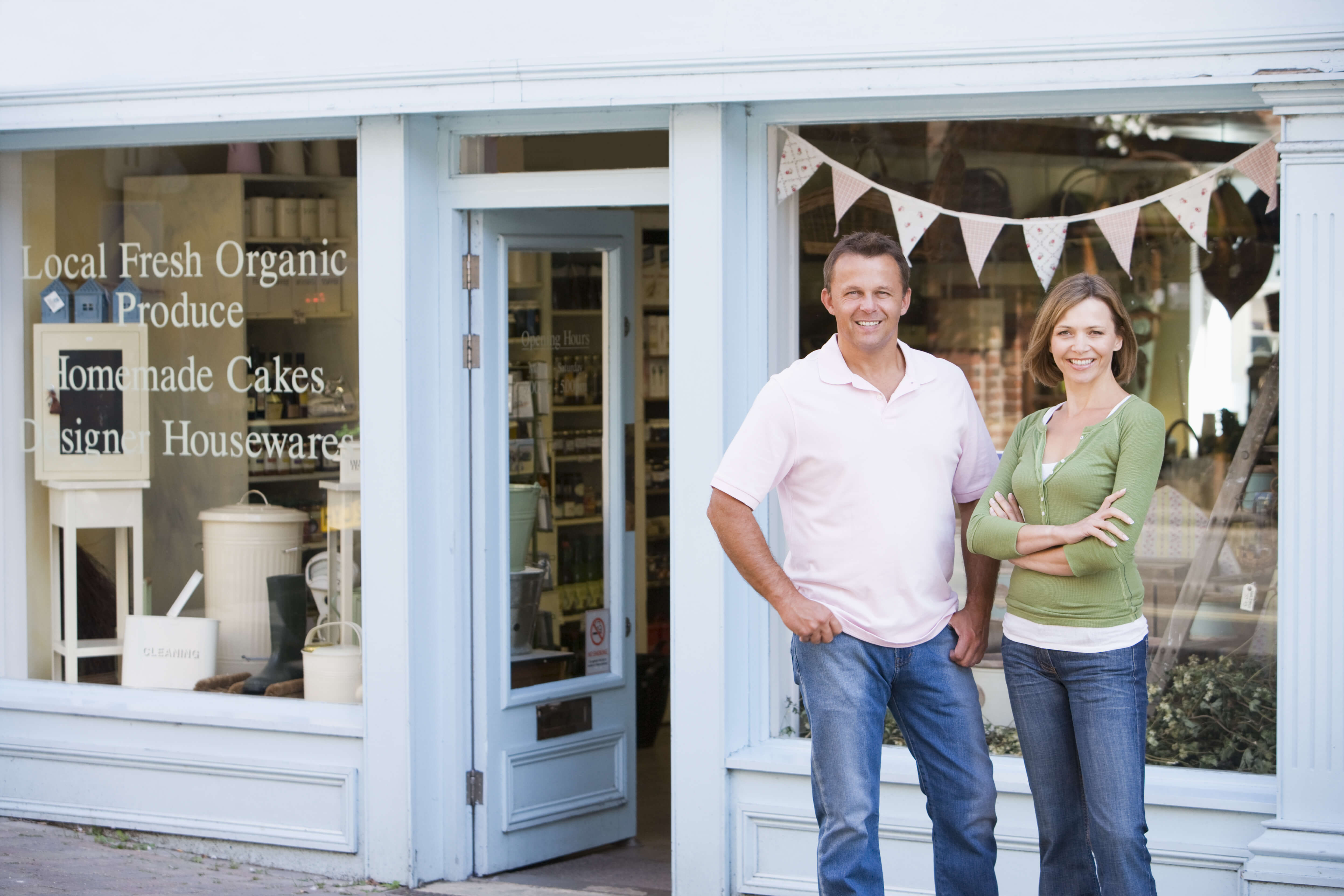 You've built a nice, comfortable life for your family. You're confident in your career. Your children have left the nest or are off to college. Retirement might seem eons away – you're not even close to slowing down – but it's the right time to plan, protect your wealth, and become financially independent.
Are you ready to grow?
Whether you need to pay for college, manage your taxes or fund your retirement, our fee-only advisory firm has the expertise and experience to help you invest responsibly, protect your assets, and reach your financial goals.
The Windward team is held to the highest fiduciary standard, so we'll always have your best interests in mind. We craft financial plans that are customized to your situation, and we aim to give you the confidence that you've made the right decisions.
Ready to find out more?
Contact us today for more information!