You've worked hard to build wealth. Now it is time to protect it.
By focusing on tax-efficient withdrawal strategies, opportunistic rebalancing, and conservative investment and planning strategies, we guide clients step by step through preparing for retirement and developing a plan to help their assets last.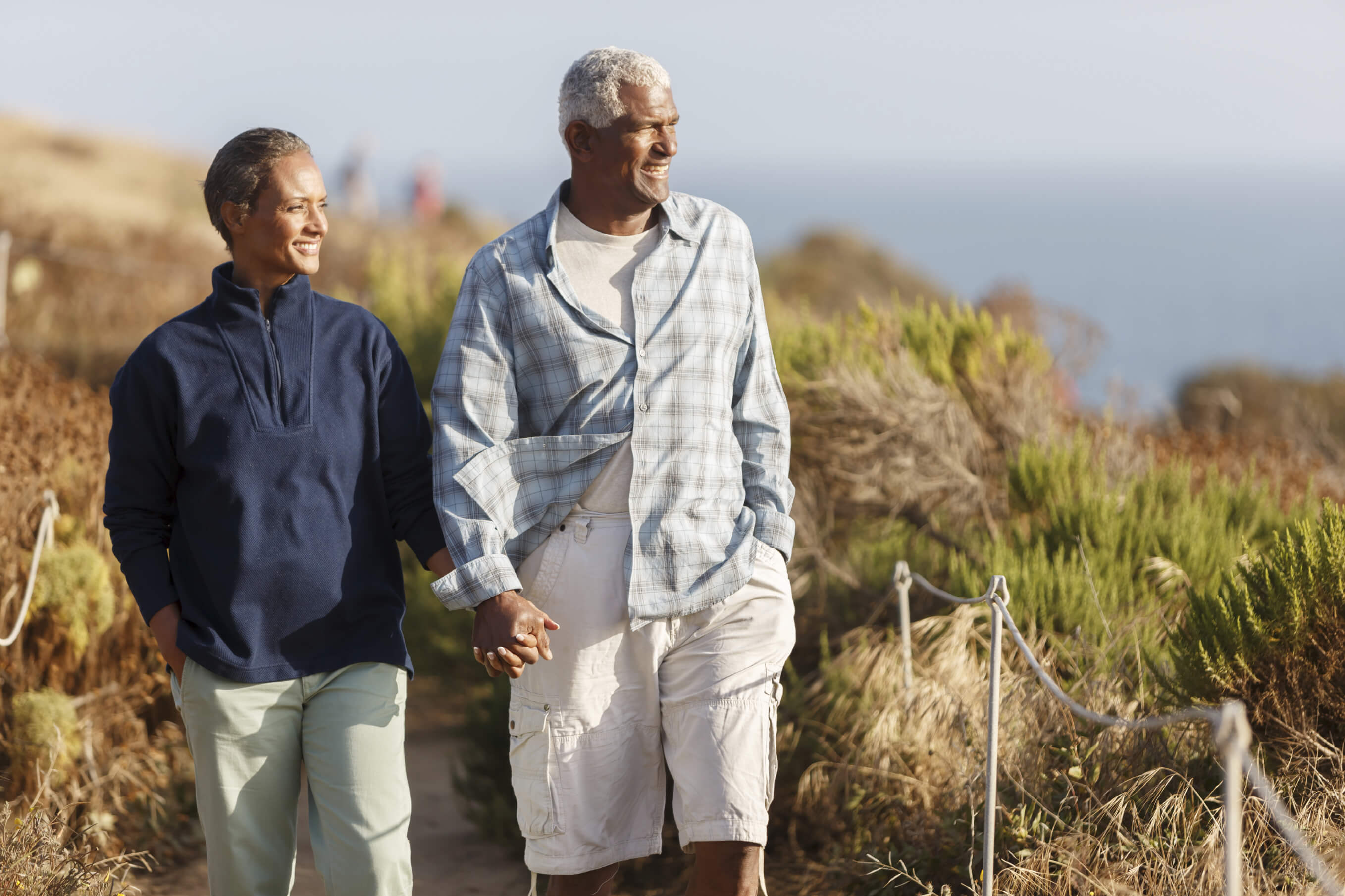 Windward Private Wealth Management is an independent, fee-only financial advisory firm that helps clients protect their assets over a lifetime. Our transparent business model is based on putting our clients' interest first, building personalized investment portfolios and wealth management strategies.
We provide traditional asset management with customized asset allocations. Our investment planning service starts with a comprehensive analysis of each stock, mutual fund and ETF in your portfolio, evaluating each for performance, volatility and how they interact as part of the portfolio and with each other. Based on the results of our analysis, your investment goals and risk tolerance, we build a unique investment plan for you. We update you on the status of your investments with online reporting, quarterly reports and monthly brokerage reports, and continuously monitor your portfolio, looking for new opportunities and potential detriments.

Complementary to your investment strategy, Windward creates an overall wealth management plan. Each plan uniquely focuses on wealth protection, enhancement and transfer. Our advanced income tax planning and preparation, cash management and retirement withdrawal planning create dependable strategies that maximize benefits while reducing risk. Through comprehensive insurance planning, including life, long-term care, umbrella liability, and property and casualty, we help protect our clients from the unforeseen. We also provide asset and identity theft protection and help clients establish wealth transfer plans.
Gain financial independence with a unique, personalized wealth management plan from Windward and build your legacy today.
Ready to find out more?
Contact us today for more information!