Legacy: You've spent your life creating one 
Carefully building up wealth so you can enjoy your retirement and gift your assets to your family, favorite cause or church.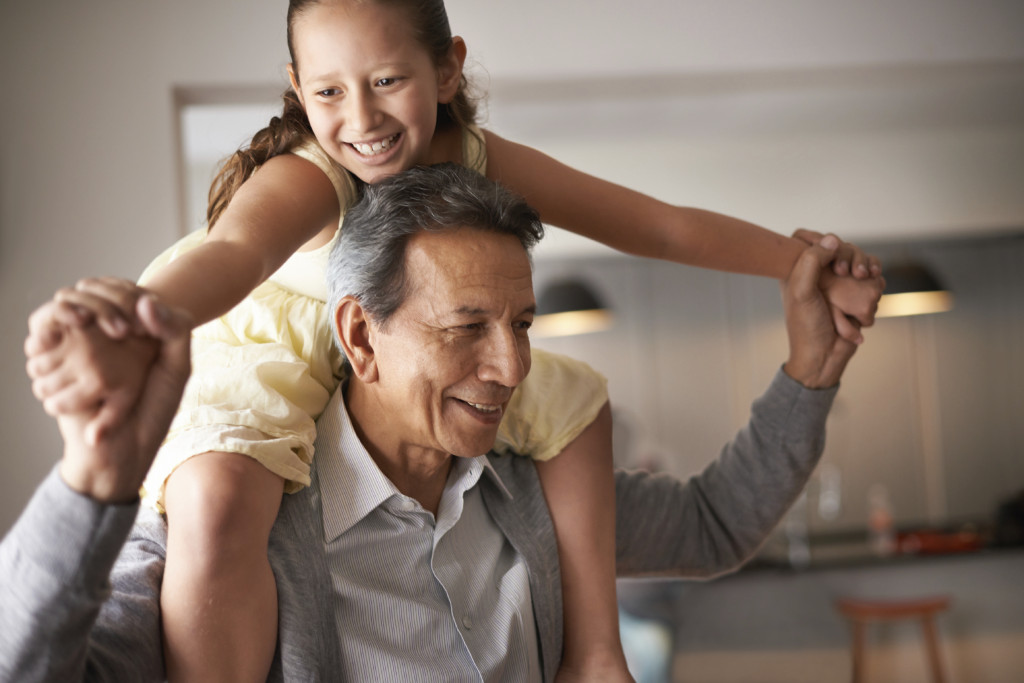 At Windward Private Wealth Management, we understand the art and importance of legacy. Our professional team of financial planners can craft a strategy to give your retirement funds longevity while simultaneously reducing estate and income taxes so you can intelligently transfer wealth to the cherished individuals or institutions of your choice.
As a fee-only, independent wealth management firm, we've helped numerous clients accumulate wealth and elegantly and seamlessly distribute their assets. Creating a customized financial plan unique to your situation, appropriate level of risk and lifetime transfer goal, our team can use its tax expertise, opportunistic rebalancing and unbiased advice to help you reach your strategic financial targets.
As you age, you need a solid, focused retirement plan that expertly balances saving, withdrawals, tax management and investing with your legacy ambitions. We can help you find the right formula, guiding you to a comfortable retirement so you can share the bounty you've created.
Start creating your legacy with the Windward financial team.