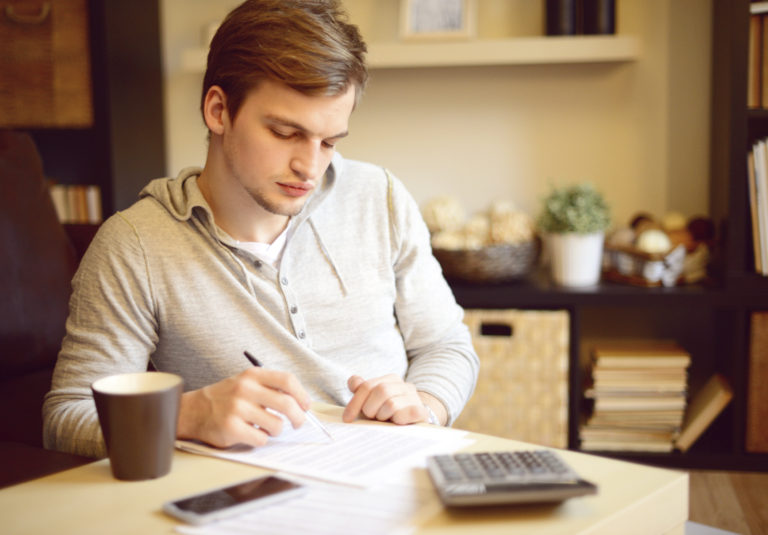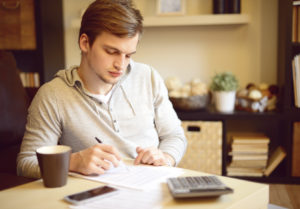 You're buying a home. Raising a family. Running a business or putting money away for your child's education. Retirement seems years and years away, but that hasn't stopped you from thinking about the future.
Common Financial Challenges
What's happening now and in the next few years, however, matters most.
At Windward, we can help you build, manage and protect your wealth to make the most of your working life. By developing a custom financial plan that lines up with your goals, we strive to help you build wealth and preserve it, and manage your insurance, taxes and benefits.
Our fee-only service model sets the standard for wealth management, as our experienced, fiduciary team has your best interests in mind. With Windward, we strive to help you live your best life, both personally and financially.
You've built a nice, comfortable life for your family. You're confident in your career. Your children have left the nest or are off to college. Retirement might seem eons away – you're not even close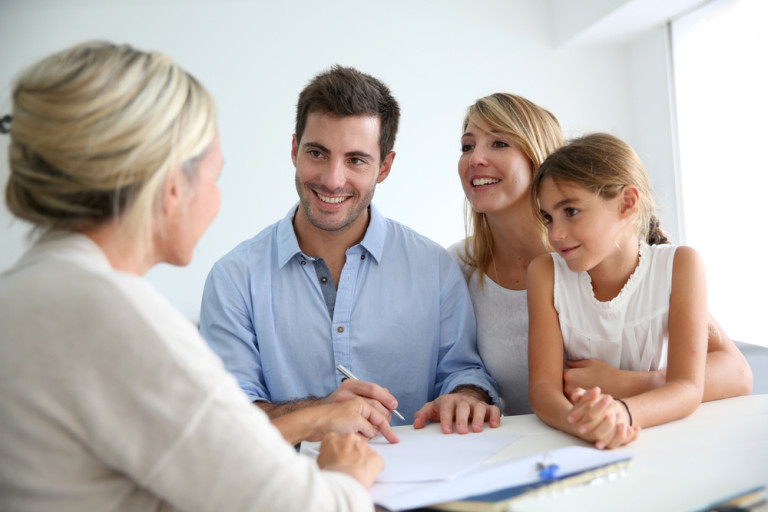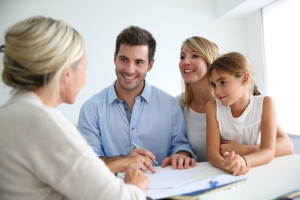 to slowing down – but it's the right time to plan, protect your wealth, and become financially independent.
Common Financial Challenges
Are you ready to grow?
Whether you need to pay for college, manage your taxes or fund your retirement, our fee-only advisory firm has the expertise and experience to help you invest responsibly, protect your assets, and reach your financial goals.
The Windward team is held to the highest fiduciary standard, so we'll always have your best interests in mind. We craft financial plans that are customized to your situation, and we aim to give you the confidence that you've made the right decisions.
You've worked hard to build wealth. Now it is time to protect it.
By focusing on tax-efficient withdrawal strategies, opportunistic rebalancing, and conservative investment and planning strategies, we guide clients step by step through preparing for retirement and developing a plan to help their assets last.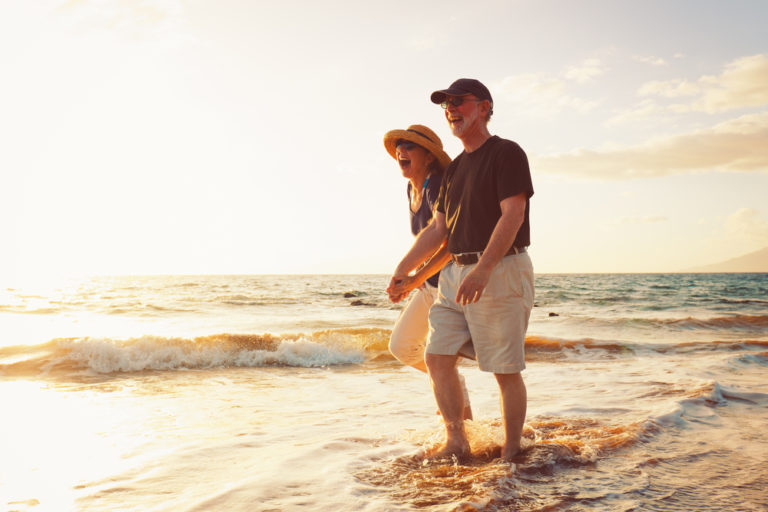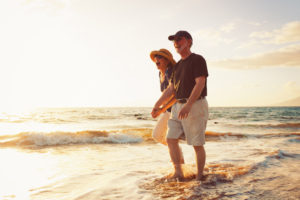 Common Financial Challenges
Legacy: You've spent your life creating one
Carefully building up wealth so you can enjoy your retirement and gift your assets to your family, favorite cause or church.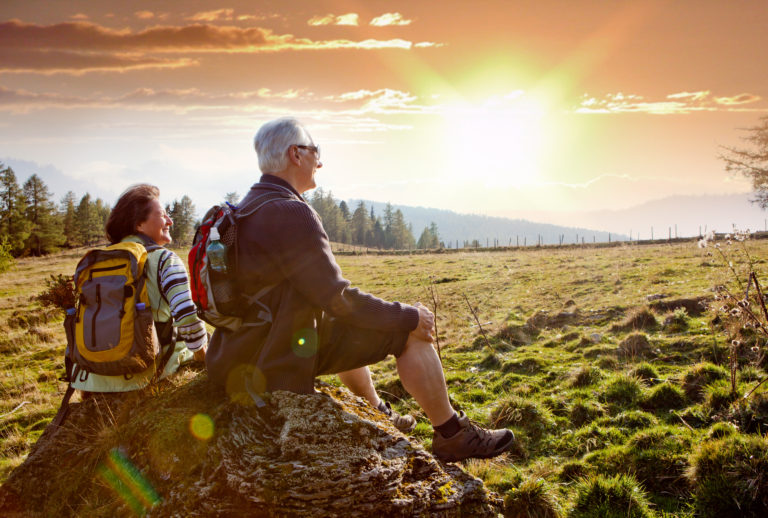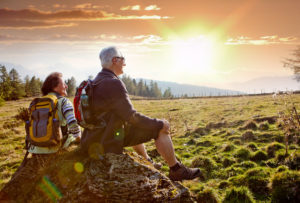 Common Financial Challenges