What's the Difference?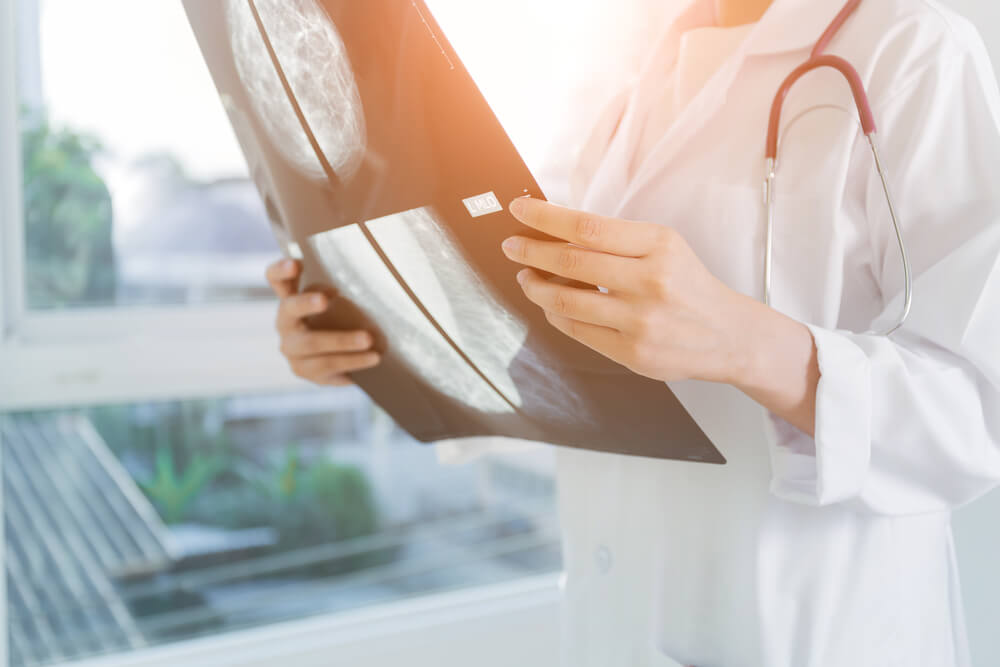 It's easy to confuse Medicare and Medicaid, particularly since they're both government programs that pay for health care. But there are important differences between each program. Medicare is generally for older people, while Medicaid is for people with limited income and resources.
What is Medicare?
Medicare is a federal health insurance program that was enacted into law to provide reasonably priced health insurance for retired individuals, regardless of their medical condition, and for certain disabled individuals, regardless of age. It is managed by the Centers for Medicare & Medicaid Services, a division of the U.S. Department of Health and Human Services.
What is Medicaid?
Medicaid is a health insurance program that is jointly administered by state and federal governments. Medicaid serves financially needy individuals who are also elderly, disabled, blind, or parents of minor children.
Who is eligible for Medicare?
Most people become eligible for Medicare upon reaching age 65. In addition, Medicare coverage may be available for disabled individuals and people with end-stage renal disease.
Who is eligible for Medicaid?
States set their own Medicaid eligibility standards within broad federal guidelines. However, federal law requires states to cover certain groups of individuals. Low-income families, qualified pregnant women and children, and individuals receiving Supplemental Security Income (SSI) are examples of mandatory eligibility groups. In addition, a financial eligibility requirement must be met. The individual must be financially needy, which is determined by income and asset limitation tests.
What does Medicare cover?
Currently, Medicare consists of four parts: Medicare Part A, generally called "hospital insurance," helps cover services associated with inpatient care in a hospital, skilled nursing facility, or psychiatric hospital. Medicare Part B, generally called "medical insurance," helps cover other medical care such as physician services, ambulance service, lab tests, and physical therapy. Medicare Advantage (Part C) enables Medicare beneficiaries to receive health care through managed care plans such as health maintenance organizations (HMOs), preferred provider organizations (PPOs), and others. Medicare Part D helps cover the costs of prescription drugs.
What does Medicaid cover?
Each state administers its own Medicaid program within broad federal guidelines. Thus, the states determine the amount, duration, and types of benefits that Medicaid will provide. Typical Medicaid programs cover inpatient and outpatient hospital services, physician and surgical services, lab tests and X rays, family planning services, and services for pregnant women. There are also numerous optional benefits that states may choose to provide for Medicaid recipients.
What about long-term care?
Most long-term care isn't medical care, but rather help with basic personal tasks of everyday life, called custodial care. Medicare does not pay for custodial care. However, Medicare may pay for skilled care (e.g., nursing, physical therapy) provided in a Medicare-certified nursing facility for up to 100 days. In addition to skilled nursing facility services, Medicare also may pay for part-time skilled nursing care, physical therapy, medical social services, and some medical supplies such as wheelchairs and hospital beds.
The states have considerable leeway in determining benefits offered and services provided by their respective Medicaid programs. Generally, if you meet your state's eligibility requirements, Medicaid will cover nursing home services, home and community-based services, and personal care services.
Prepared by Broadridge Investor Communication Solutions, Inc. Copyright 2017