Life isn't about finding yourself; it's about creating yourself. So live the life you imagined.

– Henry David Thoreau
Caring for Aging Parents
Being a caregiver for aging parents can be emotionally draining and can have financial ramifications both for parents and for caregiver children. It's something that you hope you can handle when the time comes, but the last thing you want to think about and plan for. However, there are steps you can take to make your life (and theirs) a little easier while providing care for a parent.
To assist you with taking on this responsibility, we have a checklist for those caring for their aging parents, accessible here.
Even if you aren't currently caring for an aging parent, it is good to be prepared and keep an open dialogue about it.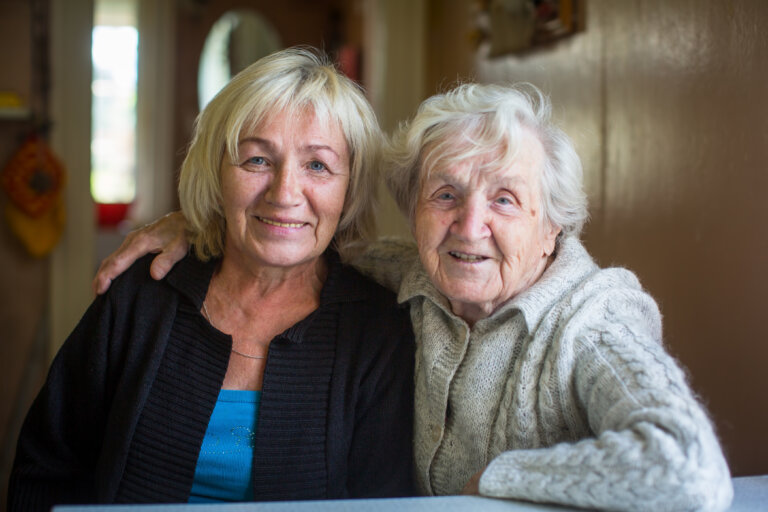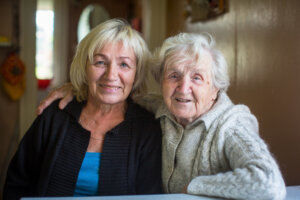 Other Considerations
As a caregiver, questions may come up as you take on the role of not just taking care of your parents both physically and emotionally, but also financially. We've highlighted some of the most frequent questions we hear from our clients in these situations. Each question has an associated checklist that highlights key considerations.
While checklists can help you identify questions to consider, we are always available to discuss your financial goals and to help you identify the best options for you.
Custodian Merger Complete
Earlier this month, TD Ameritrade officially merged with Charles Schwab. TD Ameritrade account holders and Windward clients now have their accounts custodied at Charles Schwab. If you have any questions about the transition to Charles Schwab, please contact us at info@windwardfp.com.
Photo of the Month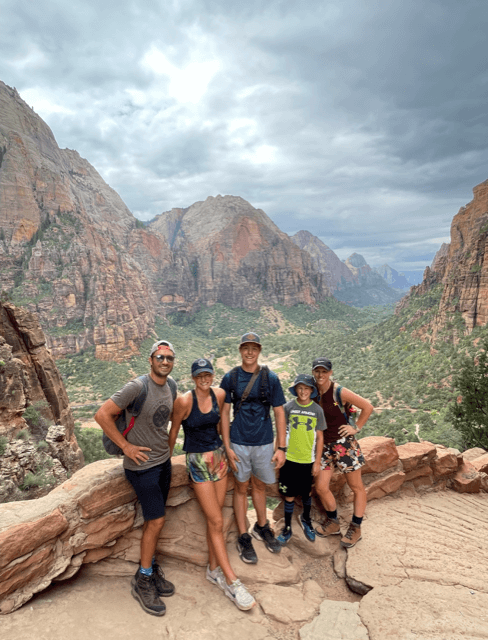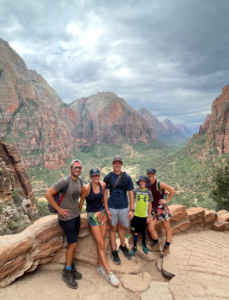 Drew and his family at a stop in Zion National Park – they traveled to 8 national parks in 11 days!
This content is provided by Windward Private Wealth Management Inc. ("Windward" or the "Firm") for informational purposes only. Investing involves the risk of loss and investors should be prepared to bear potential losses. No portion of this blog is to be construed as a solicitation to buy or sell a security or the provision of personalized investment, tax or legal advice. Certain information contained in the individual blog posts will be derived from sources that Windward believes to be reliable; however, the Firm does not guarantee the accuracy or timeliness of such information and assumes no liability for any resulting damages.
Windward is an SEC registered investment adviser. The Firm may only provide services in those states in which it is notice filed or qualifies for a corresponding exemption from such requirements. For information about Windward's registration status and business operations, please consult the Firm's Form ADV disclosure documents, the most recent versions of which are available on the SEC's Investment Adviser Public Disclosure website at www.adviserinfo.sec.gov.