Americans know that at any time they can pick up the phone and dial 911 to immediately access an emergency dispatch office. What about dialing 211?  A client recently mentioned this to me and I think it is something everyone should know about.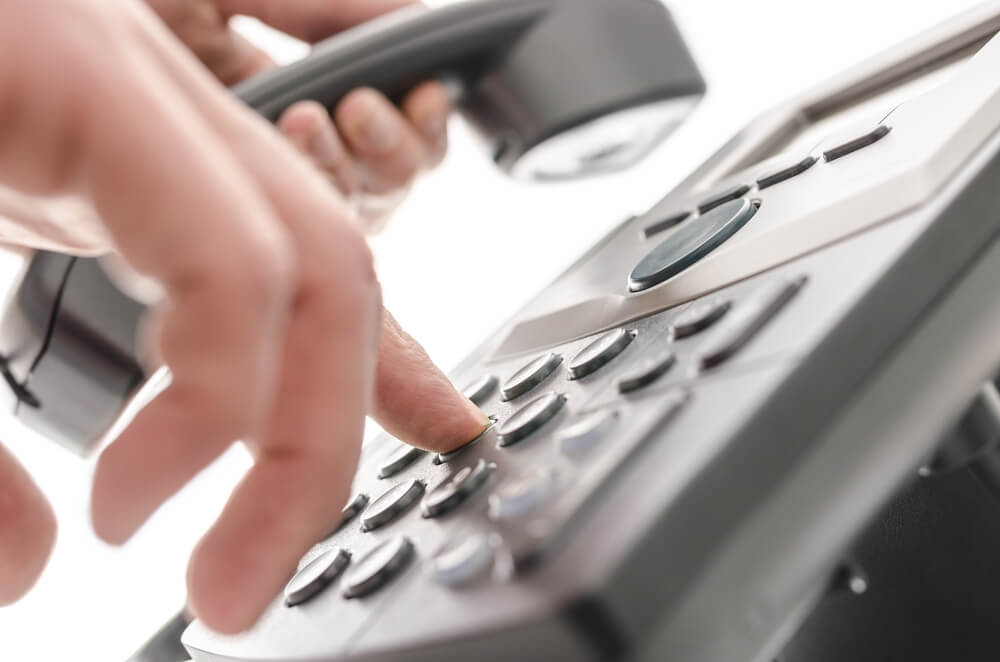 When you dial 211 from almost anywhere in the United States or Puerto Rico, you are connected with a trained professional in your area who can connect you with resources and assistance for essential community services. It works just like dialing 911 where calls are routed by the local phone company to a calling center.  From there, Professional Information and Referral Specialists work with you to provide immediate access to local health and human services.  This service is completely free, confidential, and free of judgment.
There are many reasons to consider dialing 211, here are a few:
Do you need access to food stamps?
Are you in an emotionally and/or physically abusive relationship?
Do you need in-home care?
Do you need help with childcare and/or educational help for your child?
Are you struggling to find a job?
Are you being deployed or discharged and would like access to support groups?
Do you need help finding and/or understanding your health insurance?
Do you need to find an emergency shelter?
Do you need information about income assistance?
Have you previously been incarcerated and need assistance finding a job?
Are you struggling with bullying, substance abuse, sexual assault or having suicidal thoughts?
Have you been recently diagnosed with an illness and would like access to medical support programs?
Are you struggling to find a place to live because of disability, age, and/or mental illness?
Do you need access to career counseling and/or job training?
Dialing 211 will help you or someone you know get connected with trained professionals and/or organizations to get you the help you need.  You can also donate your time and/or money to community organizations involved with 211 by dialing 211.
Sources
2-1-1. Call 2-1-1. http://www.211.org/.  Accessed 13 Oct. 2016.
"Dial 211 for Essential Community Services". Federal Communications Commission. https://www.fcc.gov/consumers/guides/dial-211-essential-community-services. Accessed 13 Oct. 2016
"What is 211?" Helpline Center. http://helplinecenter.org/2-1-1-community-resources/what-is-211/.   Accessed 13 Oct. 2016
This blog is provided by Windward Private Wealth Management Inc. ("Windward" or the "Firm") for informational purposes only. Investing involves the risk of loss and investors should be prepared to bear potential losses. No portion of this blog is to be construed as a solicitation to buy or sell a security or the provision of personalized investment, tax or legal advice. Certain information contained in the individual blog posts will be derived from sources that Windward believes to be reliable; however, the Firm does not guarantee the accuracy or timeliness of such information and assumes no liability for any resulting damages.
Windward is an SEC registered investment adviser. The Firm may only provide services in those states in which it is notice filed or qualifies for a corresponding exemption from such requirements. For information about Windward' registration status and business operations, please consult the Firm's Form ADV disclosure documents, the most recent versions of which are available on the SEC's Investment Adviser Public Disclosure website at www.adviserinfo.sec.gov.