In the short-run, the market is a voting machine…but in the long-run, the market is a weighing machine. – Benjamin Graham
Is the U.S. in a recession?
In an early July poll, 58% of Americans said they thought the U.S. economy was in a recession. Yet many economic indicators remain strong and there is little consensus among economists as to whether a recession has begun or may be coming soon. How is a recession officially determined?
Read more here.
Reviewing Your Estate Plan
With your estate plan successfully implemented, one final but critical step remains: carrying out a periodic review and update. When should you review your estate plan? 
Read more here.
Photo of the Week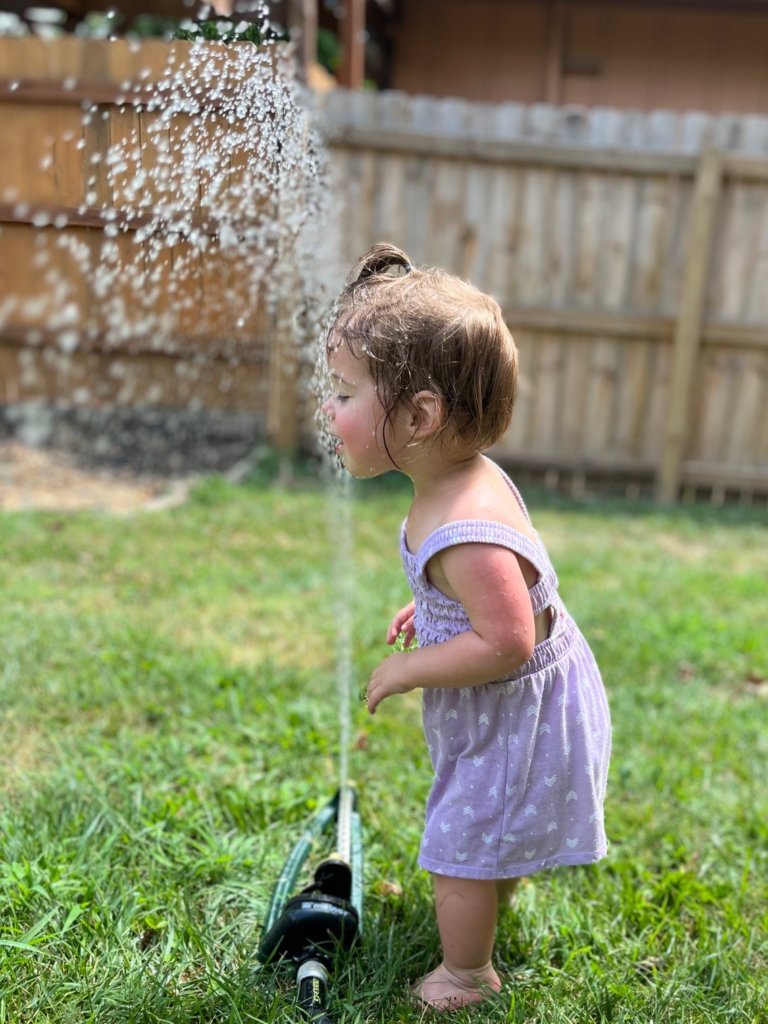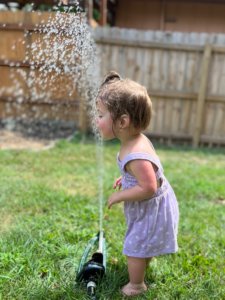 Emily Petty's
 youngest daughter, Dylan, keeping cool in the backyard sprinkler during our latest heat wave. Dylan will be two in October and she loves Elmo, popsicles, and spotting the American flag.
This content is provided by Windward Private Wealth Management Inc. ("Windward" or the "Firm") for informational purposes only. Investing involves the risk of loss and investors should be prepared to bear potential losses. No portion of this blog is to be construed as a solicitation to buy or sell a security or the provision of personalized investment, tax or legal advice. Certain information contained in the individual blog posts will be derived from sources that Windward believes to be reliable; however, the Firm does not guarantee the accuracy or timeliness of such information and assumes no liability for any resulting damages.
Windward is an SEC registered investment adviser. The Firm may only provide services in those states in which it is notice filed or qualifies for a corresponding exemption from such requirements. For information about Windward's registration status and business operations, please consult the Firm's Form ADV disclosure documents, the most recent versions of which are available on the SEC's Investment Adviser Public Disclosure website at www.adviserinfo.sec.gov.