Frequently, prospective clients ask us for help with specific planning issues. Does our asset allocation make sense? Are we on track for retirement? Should I renew this life insurance policy? In a nutshell, are we going to be OK?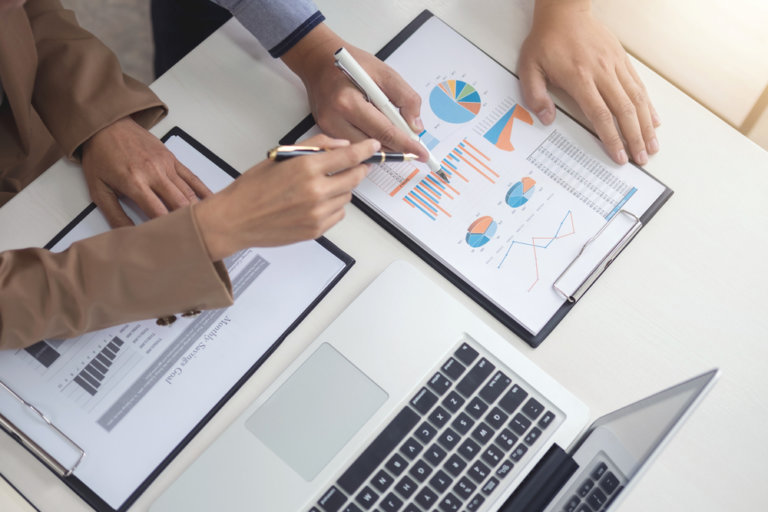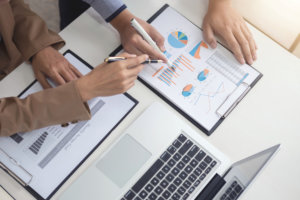 Often, they find us because we are "fee only" advisors. They like the idea that we are only paid directly by our clients for advice, not product sales. No mutual fund company trailing fees, no insurance commissions, no fee-sharing with TD Ameritrade, Schwab or Fidelity, and no referral fees. They are surprised to learn we will NOT do one-time consultations, either by the hour or on a fixed fee basis.
CPA's and lawyers charge hourly or by the project, why not Windward?  We believe financial planning is a different animal compared to legal or tax services. Lawyers are often hired for specific issues: help with my business sale, my divorce, my lawsuit. CPA's handle IRS audits, tax return preparation or tax planning for specific transactions. This standalone advice is invaluable.
Windward believes wealth management is best approached holistically and continuously. Investing, estate planning, income taxes, cash flow management, insurance, education, retirement and financial security all intersect in a financial plan. This planning is done in a continuously changing environment.
We believe the fairest way to charge for continuous, holistic advice is a percentage of assets under management or an on-going complexity-based retainer.
When you ask, "Does my asset allocation make sense?" We might ask: "What is the portfolio for?", "What is your risk tolerance?" This inevitably leads to more questions about retirement dates, how much money you have, how much are you saving, and how much you want to withdraw. Then we dig even deeper: Are you relocating?  What about Social Security or pension withdrawal strategies? What if you die prematurely, are you adequately insured?  How is the account titled? A responsible answer addresses many issues, some issues that are obvious, some that are not.
We think our help is most effective when we walk alongside our clients year in and year out. Years might pass without any plan changes. But markets, tax laws, and personal circumstances are constantly changing.  How long do you stay the course? When should you modify plans or make a new plan? Our advice changes. What we tell you today may not be optimal tomorrow.  Small, unrecognizable changes may change our advice. For the best chance at financial success, we need to be there when it matters.
Patients have routine physicals with their physicians hoping for no change in the status quo. No news is good news. But it's important to know when your health is the same or when something has changed and needs to be addressed. Routine physicals help the physician understand your health and doesn't leave your health to chance when you do decide to come in – perhaps too late.
We believe your financial health needs the same attention.
This blog is provided by Windward Private Wealth Management Inc. ("Windward" or the "Firm") for informational purposes only. Investing involves the risk of loss and investors should be prepared to bear potential losses. No portion of this blog is to be construed as a solicitation to buy or sell a security or the provision of personalized investment, tax or legal advice. Certain information contained in the individual blog posts will be derived from sources that Windward believes to be reliable; however, the Firm does not guarantee the accuracy or timeliness of such information and assumes no liability for any resulting damages.
Windward is an SEC registered investment adviser. The Firm may only provide services in those states in which it is notice filed or qualifies for a corresponding exemption from such requirements. For information about Windward' registration status and business operations, please consult the Firm's Form ADV disclosure documents, the most recent versions of which are available on the SEC's Investment Adviser Public Disclosure website at www.adviserinfo.sec.gov.