As I'm writing, the market is down roughly 7% in three weeks. When the markets turn volatile and confusing, even the most patient investors may come to question the wisdom of the investment plan they are following.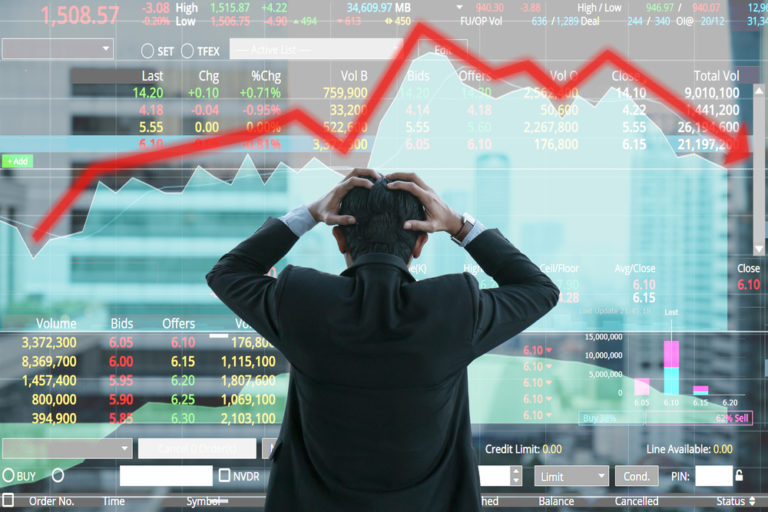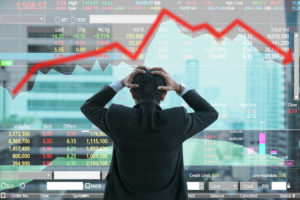 Difficult markets come and go, but it's important to remember that your plan and portfolio are long-term endeavors. Where the market is this week, or this year, is not nearly as important as where it will be in five, ten or twenty years. We're much more interested in the businesses you own, than the daily stock market gyrations. We think Warren Buffett said it best:
"If you aren't willing to own a stock for ten years, don't even think about owning it for ten minutes. Put together a portfolio of companies whose aggregate earnings march upward over the years and so also will the portfolio's market value."
So how have America's largest 500 companies done? Here's a snapshot over the last 48 years in five years increments:
                                S&P Value                           Dividends per share                           Earnings per share
1970                       90.05                                     $3.14                                                        $5.13
1975                       88.70                                     $3.68                                                        $7.96
1980                       133.50                                   $6.16                                                        $14.82
1985                       207.3                                     $7.90                                                        $14.61 
1990                       328.75                                   $12.09                                                      $21.34
1995                       614.57                                   $13.79                                                       $33.96
2000                       1330.93                                 $16.27                                                      $50.00
2005                       1262.07                                 $22.22                                                      $69.93
2010                       1241.53                                 $22.73                                                       $77.35
2015                       2054.08                                 $43.39                                                      $86.53
2018*                    2716.68                                 $52.34                                                        $162.00                
*2018 estimated
Source from Robert Shiller www.econ.yale.edu
We all know that past performance is no guarantee of the future. But Windward believes owning small parts of wonderful companies is great way to build a long-term plan for an uncertain future. Our advice is turn down the noise and keep your eyes steadily on the horizon.
This blog is provided by Windward Private Wealth Management Inc. ("Windward" or the "Firm") for informational purposes only. Investing involves the risk of loss and investors should be prepared to bear potential losses. No portion of this blog is to be construed as a solicitation to buy or sell a security or the provision of personalized investment, tax or legal advice. Certain information contained in the individual blog posts will be derived from sources that Windward believes to be reliable; however, the Firm does not guarantee the accuracy or timeliness of such information and assumes no liability for any resulting damages.
Windward is an SEC registered investment adviser. The Firm may only provide services in those states in which it is notice filed or qualifies for a corresponding exemption from such requirements. For information about Windward' registration status and business operations, please consult the Firm's Form ADV disclosure documents, the most recent versions of which are available on the SEC's Investment Adviser Public Disclosure website at www.adviserinfo.sec.gov.