Predicting rain doesn't count. Building arks does. – Warren Buffett
Are you considering changing your Medicare coverage?
Medicare's Open Enrollment Period for 2024 began on October 15th and ends on December 7th. Now is the ideal time to evaluate whether this is the year to change your coverage.
Perhaps you are:
Wanting a plan with different services that it covers.
Requiring access to specific hospitals, doctors, or prescriptions that aren't covered under your current plan.
Needing more convenience, higher quality, or a plan that will cover you while you're traveling.
Making this decision is anything but simple. To help you through the process, we have provided a link below to a flowchart that provides considerations for your decision, such as changes in health care needs, costs of premiums and deductibles, and the effective dates of any changes:
              Should I Change My Medicare Coverage During Open Enrollment?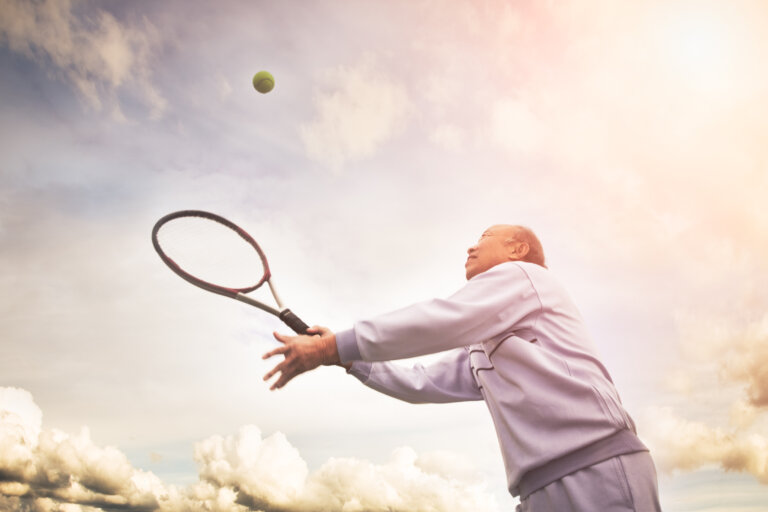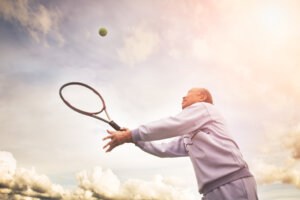 Other questions you may have:
While checklists and flowcharts can help you identify questions to consider, we are always available to discuss your financial goals and to help you identify the best options for you.
Photo of the Month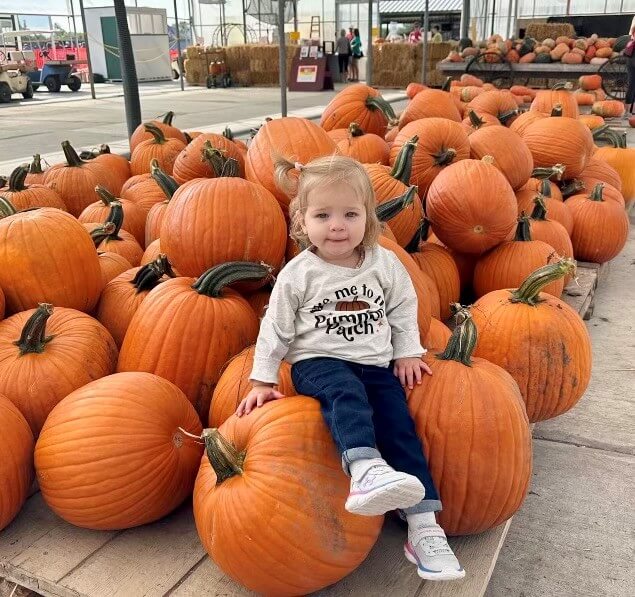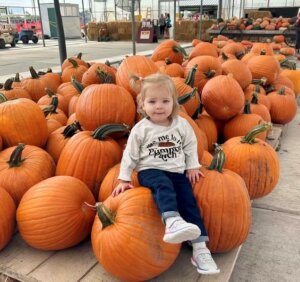 Caitlin's daughter Heidi at a recent visit to Johnson Farms in Belton, MO. Heidi's favorite was the corn pit!
This content is provided by Windward Private Wealth Management Inc. ("Windward" or the "Firm") for informational purposes only. Investing involves the risk of loss and investors should be prepared to bear potential losses. No portion of this blog is to be construed as a solicitation to buy or sell a security or the provision of personalized investment, tax or legal advice. Certain information contained in the individual blog posts will be derived from sources that Windward believes to be reliable; however, the Firm does not guarantee the accuracy or timeliness of such information and assumes no liability for any resulting damages.
Windward is an SEC registered investment adviser. The Firm may only provide services in those states in which it is notice filed or qualifies for a corresponding exemption from such requirements. For information about Windward's registration status and business operations, please consult the Firm's Form ADV disclosure documents, the most recent versions of which are available on the SEC's Investment Adviser Public Disclosure website at www.adviserinfo.sec.gov.