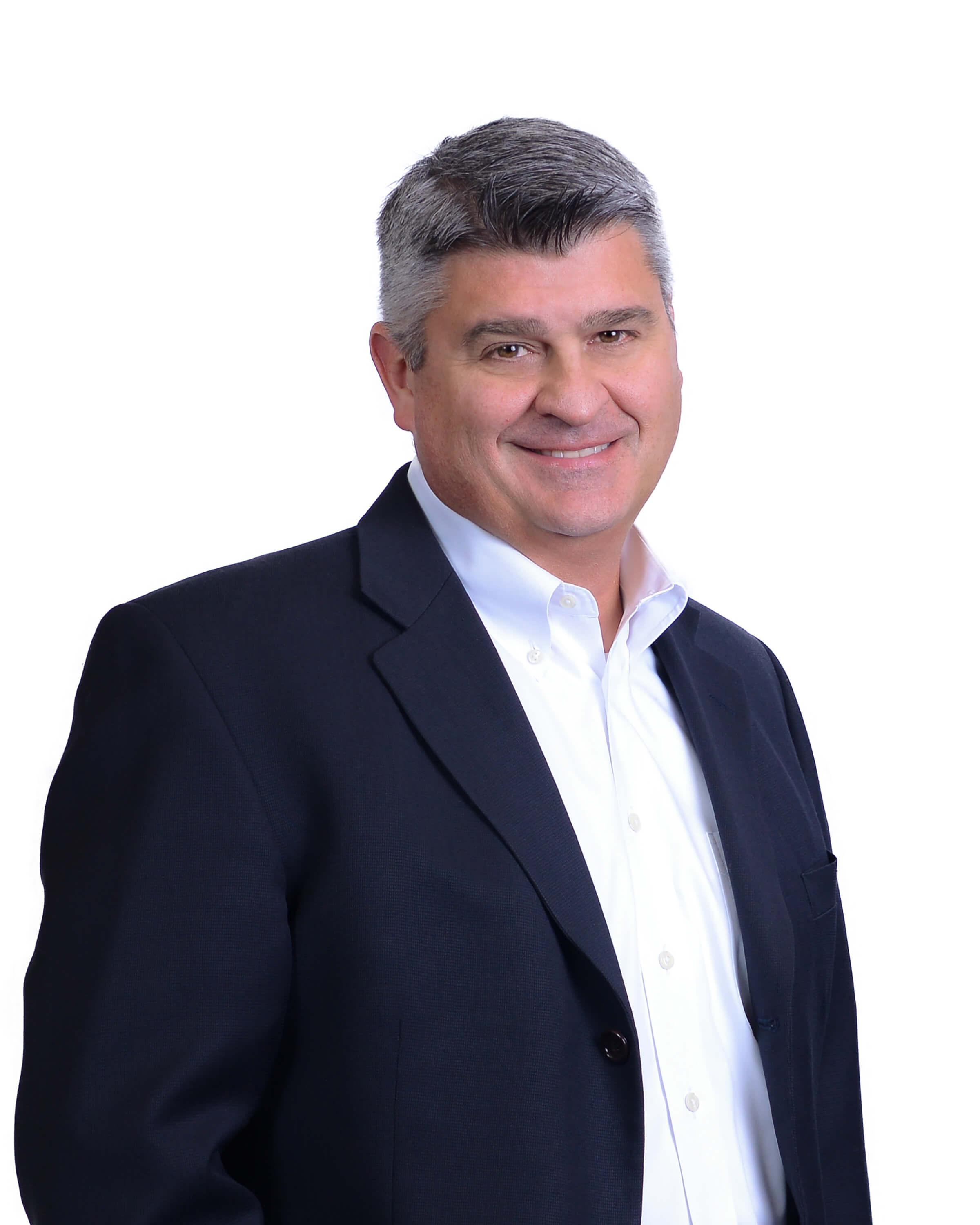 Education and Certifications
Bachelor's Degree in Accounting from North Central College
Certified Public Accountant
Series 65 Securities License
As one of Windward's Wealth Managers, Matt assists clients with their wealth management needs. Working alongside the firm's Senior Wealth Managers, Matt assists with a wide variety of financial planning and wealth management tasks, including preparation of client financial plans, investment recommendations and tax return preparation.  He is passionate about helping people achieve financial peace of mind and having a positive impact on each client and their loved ones.
Matt graduated from North Central College with a Bachelor's Degree in Accounting. He has earned his CPA license and has 25 years of experience in small business and individual and fiduciary income tax consulting. Prior to joining Windward, Matt worked for several large international CPA firms before working as a partner in a local CPA firm.  Most recently Matt worked as a sole practitioner focusing on individuals, families and fiduciary taxation and working closely with clients' financial planners, estate planning attorneys and insurance professionals in support of clients' goals.
Matt resides in Overland Park, Kansas. He enjoys traveling with his wife Stacey and two boys, Ian and Alex, fishing, all things baseball, cooking, golf, and entertaining friends and family.